Grow with us!
Because we are naturally employee centric, Innovative and effective.
Why to work for WALMARK
Fullfilling purposefull job
High quality products
Great teams
Insprirational leaders
Fast personal development
International strategic projects
Additional week of holiday
Remote working when possible
Meal vouchers / Canteen subvence
Company products discount
Internal Training System
Get inspired
by our employees
There is nearly 600 employees working for Walmark Group across the region. Our people are most precious creative capital to shape our products and to support health of people in more than 40 countries. Get inspired by some of our employees to get feeling what Walmark's culture is about and to get inspired to support health together with us.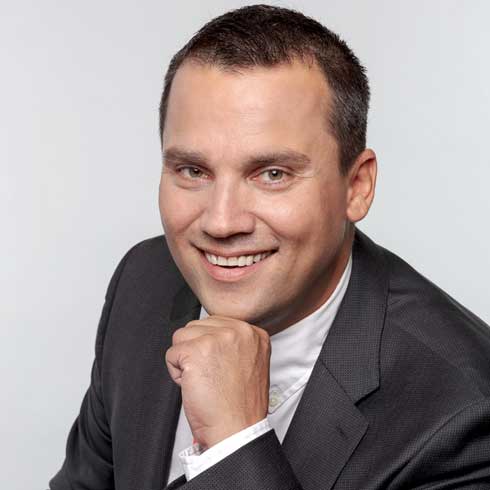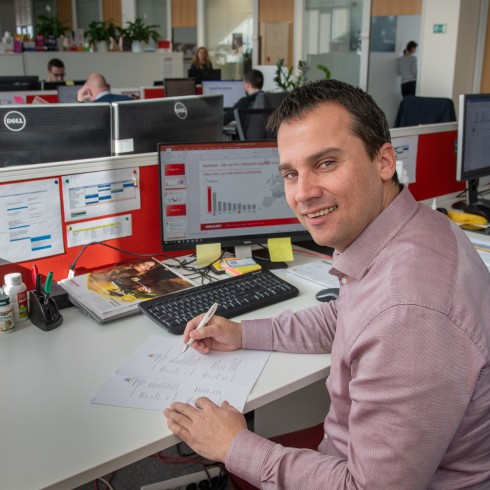 Martin is Walmark Mass Market & B2B expert working on a position of Senior Key Account manager in CZ/SK team.
Martin Rychtařík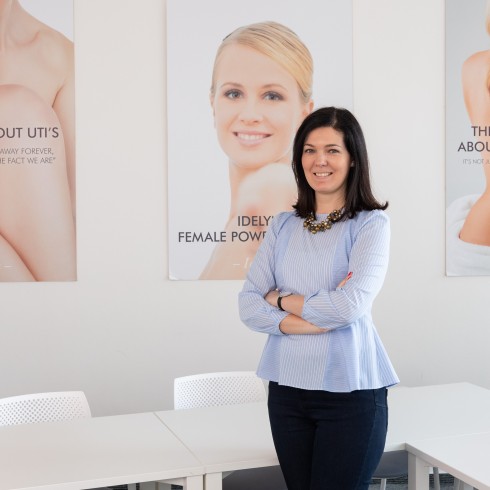 Regional Senior Brand Manager in Headquarter. Started at Walmark as local Brand Manager in Hungary in 2010.
Ágnes Fejes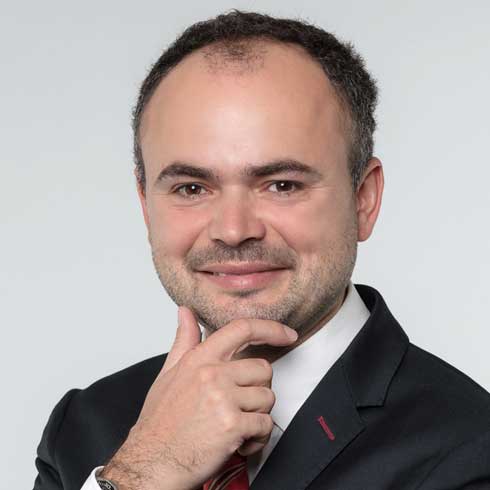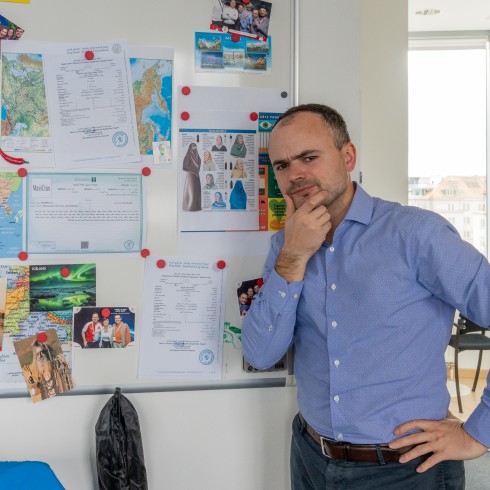 Marketing director of export markets since the beginning of 2017.
Jiří Malát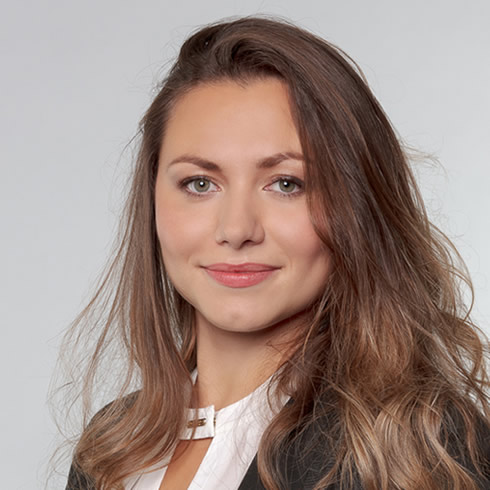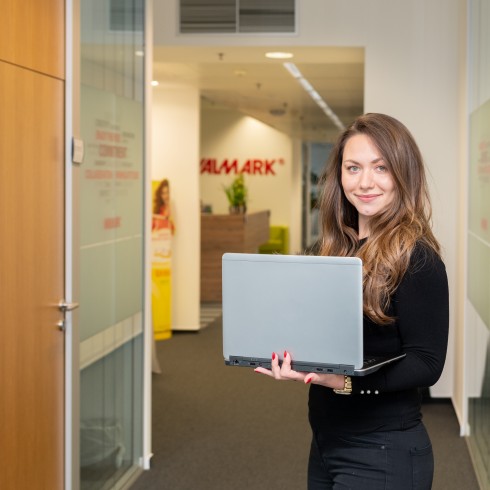 Anna works as Event and Digital specialist in CZ/SK marketing team. She started her Walmark career path as Marketing assistant in 2018.
Anna Fadějeva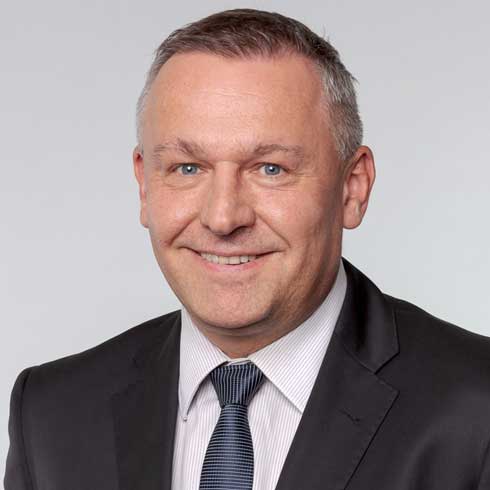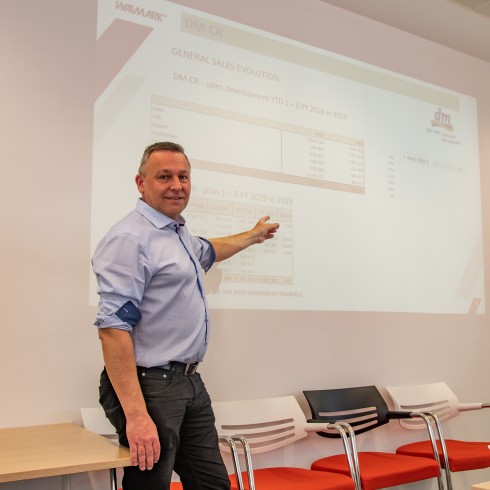 Dan is working for Walmark as CZ/SK Key Account manager focusing on mass market players. Started with Walmark in January 2018.
Daniel Štifter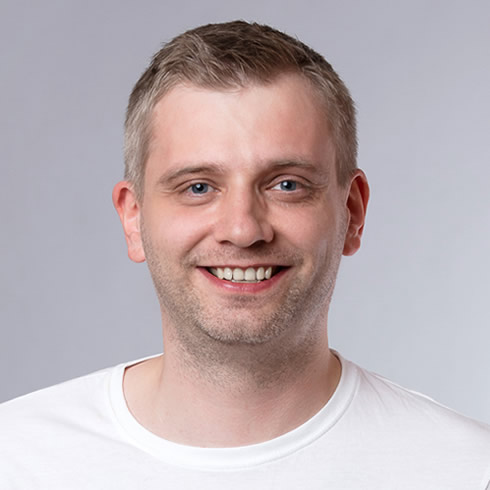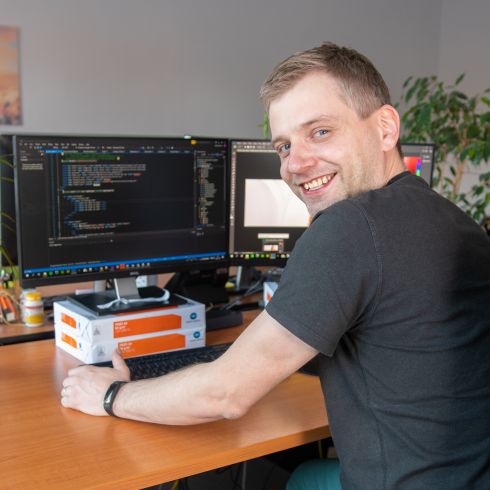 Senior ASP.NET developer. Happily with Walmark headquarters already for more than 5 years.
Tomasz Michnik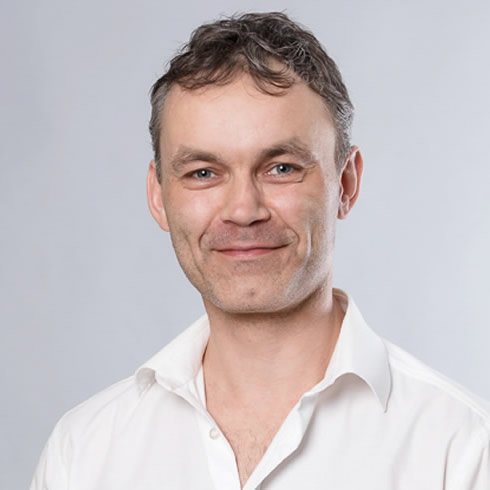 Inventory front-line swapper, that started to work for Walmark as warehouseman in 1996.
Tomáš Mitrega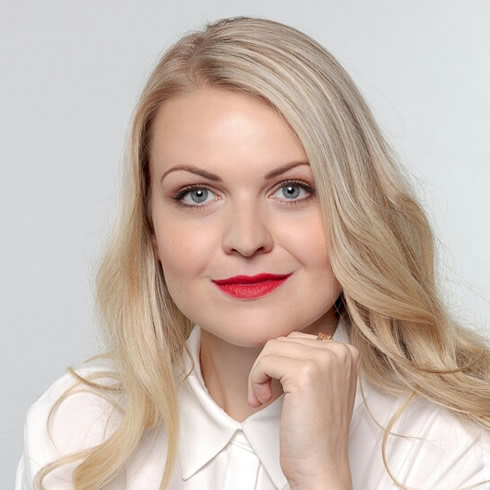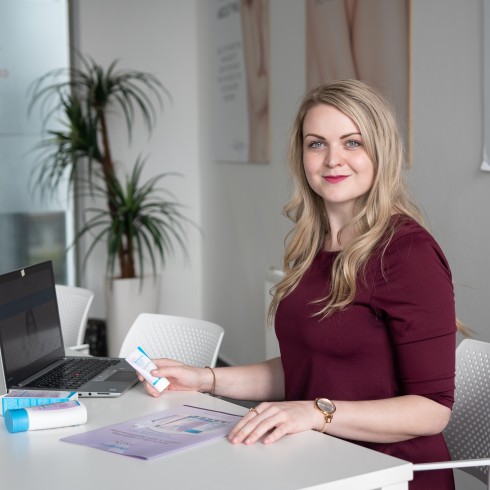 Brand marketing manager leading Women's Health category on Czech and Slovak markets.
Zuzana Ticháková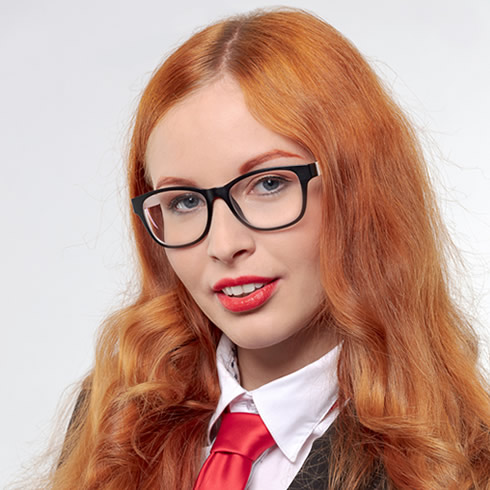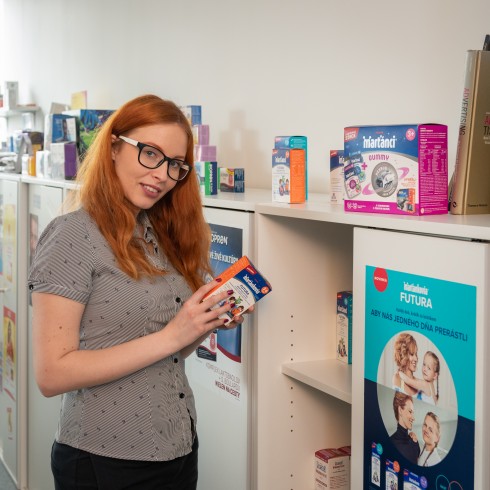 Brand manager for Martians, Sinulan and Biopron kids range in CZ/SK marketing, started in June 2017.
Johana Radostová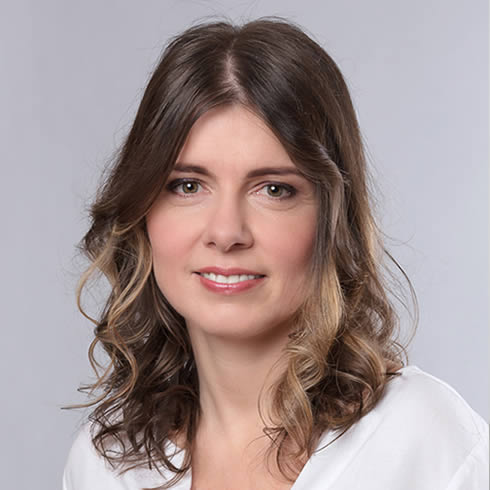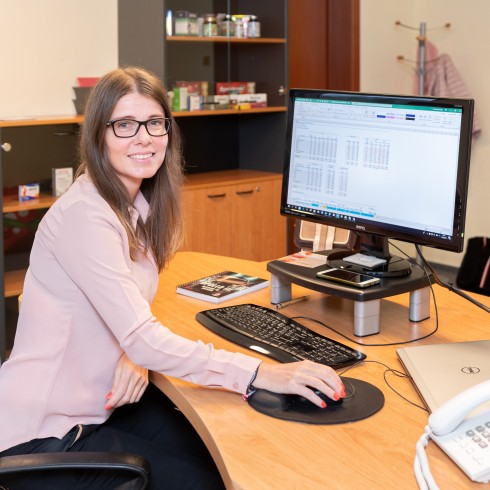 Lenka is Senior Group Controller, important part of Walmark's group controlling team, working for the company already since 1998.
Lenka Plucnarová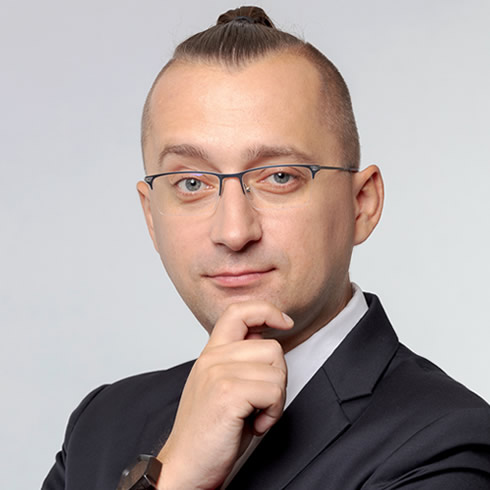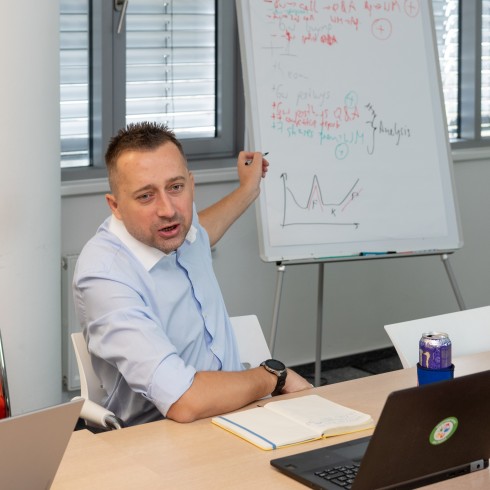 Marketing Director for Czech and Slovakia markets, started in company in the International Marketing.
Grzegorz Przęczek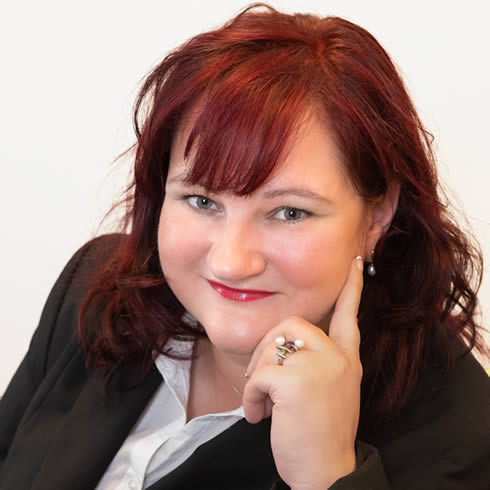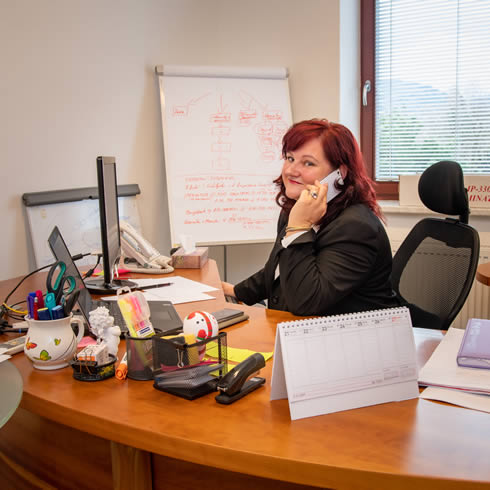 Leader of CZ/SK Call centre based in Třinec. Working for Walmark company since 2017.
Radka Slavíková