Quality & production
Our core competency is to develop, transfer, produce, control, release, store and distribute products ranging from food supplements, to medical devices and drugs. Production and distribution operate under following quality standards required for each individual product category:
Medicines
that comply with Good Manufacturing Practice (GMP) and Good Distribution Practice (GDP) requirements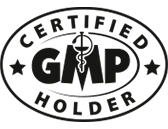 Medical devices
quality assurance system of which is in compliance with EU ISO 13485: 2016

Food supplements
whose production is governed by HACCP, which is the system of Hazard Analysis and Critical Control Points in food production.

All of these quality systems are certified, and every year we undergo regular audits performed by the State Institute for Drug Control (GMP, GDP) or by Notified Bodies 3EC, TÜV SÜD Slovakia (ISO 13485, HACCP), where we have to prove that our quality assurance systems are functional and reliable and ensure that our products are free of quality defects.
Company is also regularly inspected by local authorities like Czech Agriculture and Food Inspection Authority (CAFIA) and Regional hygiene station Ostrava.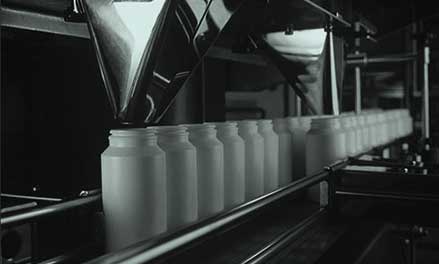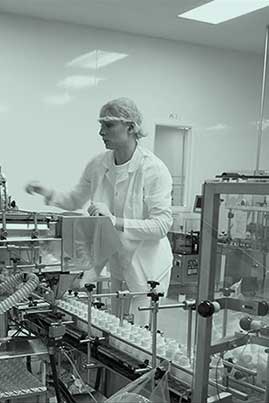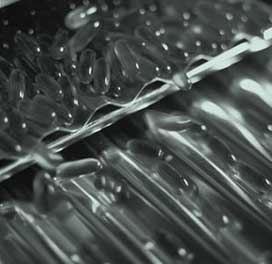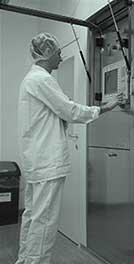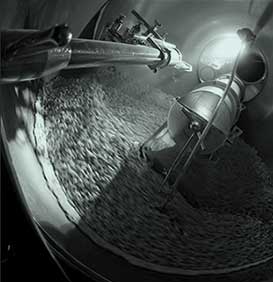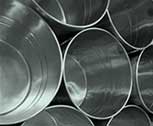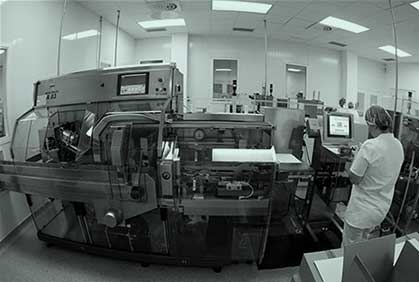 Quality Policy
Detailed information bout the rules and principles of quality